Utility Player in Franklin, TN (Pedal Steel, Lap Steel, Dobro, Acoustic/ Lead Guitar, and Keys)
---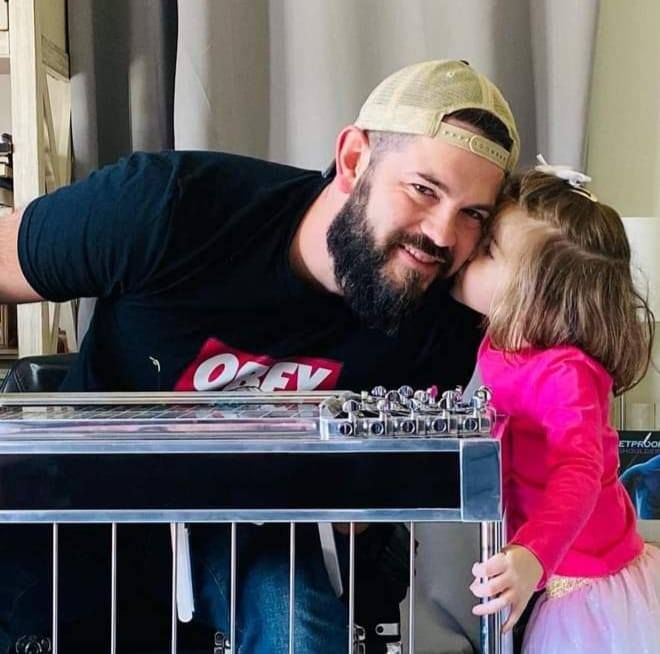 Utility Player in Franklin and Nashville, TN
Jon Jimmerson lives in Franklin, TN where he does live performance and session work. He is a full time musician and producer. Jon is well versed in all genres and loves recording fro many different projects and artists. He is the ideal utility player for any genre and artist. 
Steel Guitar
Jon plays steel guitar and sings backgrounds. He has played in a variety of country bands from California and Tennessee. Most of his recordings for steel guitar are outside of the country norm since there are plenty of steel players who play country.  
Lead Guitarist in Franklin TN
Jon also plays lead guitar. He loves playing telecasters, les pauls, and Gretsch. He has a custom shop 62 telecaster, a Nash modded Gibson Les Paul Standard, and a Gretsch White Falcon that he primarily plays. Jon can play country, rock, jazz, americana, Christian, etc. 
Acoustic Guitarist in Franklin, TN
Jon Jimmerson is also an acoustic guitarist. He primary plays dreadnoughts and loves his D35 which has an LR Baggs Anthem installed in it. Jon also plays a number of other acoustics and has pedals to go with them- ToneDEQ Fishman...etc. 
Dobro and Square Neck Resonator Player
Dobro is one of Jon's favorite instruments to play. His main axe is a Beard Square-neck Resonator R. He has a Fishman pickup in it and a Jerry Douglas Fishman mic emulation pedal for live playing. 
Keys and Keyboard Player
Jon can play basic synth and keyboard parts that sound good. He frequently records keys and loves doing so. His main ax for that is a Korg SV-1.