Guitar Lessons and Instruction in Franklin, TN (Guitar Lessons Near Me)
---
Guitar and Music Teacher Near Me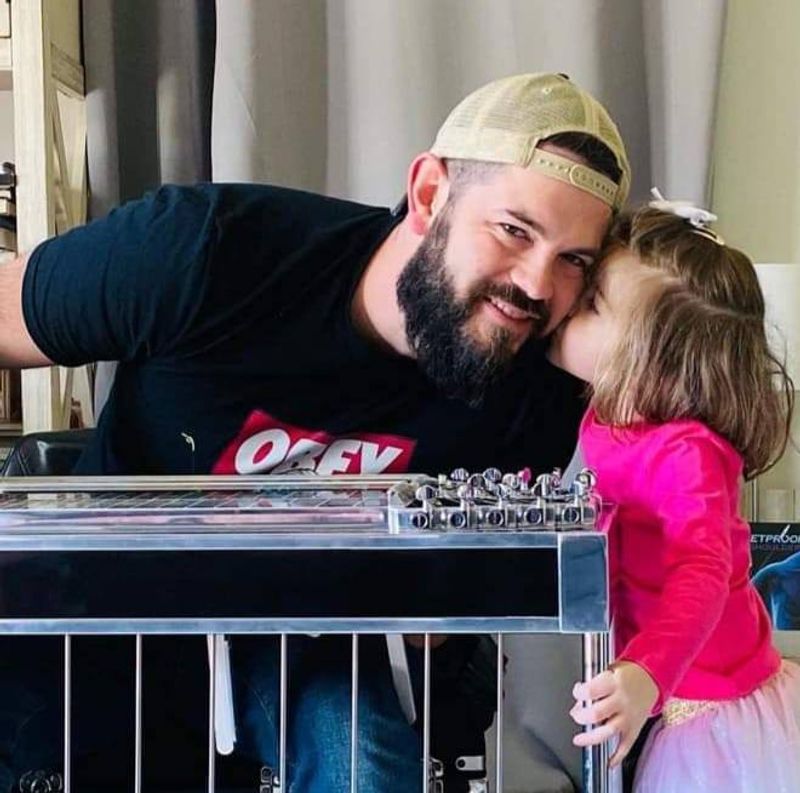 Music and Guitar Lessons in Franklin, TN
Have you ever wanted to learn how to play guitar? JJ has been teaching for over 13 years and has significant experience in not only guitar playing but teaching. If you are wanting lessons for your kids or yourself, look no further. Jon teaches all ages and levels.
It has been demonstrated that practicing guitar helps with hand-eye coordination. When kids participate in some sporting activities, they also develop crucial motor abilities. Just that playing the guitar lowers

Kids Learning Guitar
Generally speaking, kids shouldn't start playing the guitar until they are at least 7 or 8 years old; any younger and they lack the necessary physical development. They cannot properly place their hands and fingers on the strings and frets because they are too little and fat, respectively. In fact, they can't even really get their hands around the fretboard. Therefore, a gradual introduction to the world of music would be more suited before enrolling them in a music conservatoire. When they are young, they can explore several genres and instruments with all of their interest, and when they get older, they can select the instrument that best fits their needs.